FAQ'S
Non stick releases toxic fluorides in high temperatures which are very harmful.

Is it safe to cook in tri-ply stainless steel utensils?
Yes, it is safe to cook in tri-ply stainless steel cookware. Plus it is a healthier alternative to non-stick cookware.

How to remove rainbow stain in Stainless steel?
Rainbow stains on stainless steel products are often caused by using harsh cleaning agents or scrubbing the surface with abrasive materials. Here are some steps to help remove rainbow stains from stainless steel products:
1. Mix a solution of warm water and mild dish soap.
2. Soak a soft cloth or sponge in the solution and gently rub the stained area.
(Or)
3. Also u can use a mixture of white vinegar and water in a 1:1 ratio. Apply this solution to the stain and let it sit for a few minutes.
4. Rinse the surface with warm water and dry it with a clean cloth.
(Or)
5. You can try using our "The Indus Valley Stainless steel cleaner". Be sure to follow the instructions carefully.

Will food stick to the utensils?
Tri-ply stainless steel cookware has a naturally non-stick surface and so, the chance of food sticking to utensils is very low.

Will tri-ply stainless steel cookware rust?
No. The Indus Valley's Tri-ply Stainless Steel is made of high quality and durable material.

India's No.1 Healthy Cookware Brand
We offer 100% healthy cookware. All our products are made of only pure and healthy materials, are completely toxin-free, and have no chemical coatings.
About Us
India's No.1 Healthy Cookware Brand
100% Healthy Cookware
No Chemical Coating
100% Toxin Free
ISO 9001 Certified
Safest For Children
Long Lasting
Loved By Chefs
Recommended By Doctors
Trusted By 5Lac+
Promises We Live By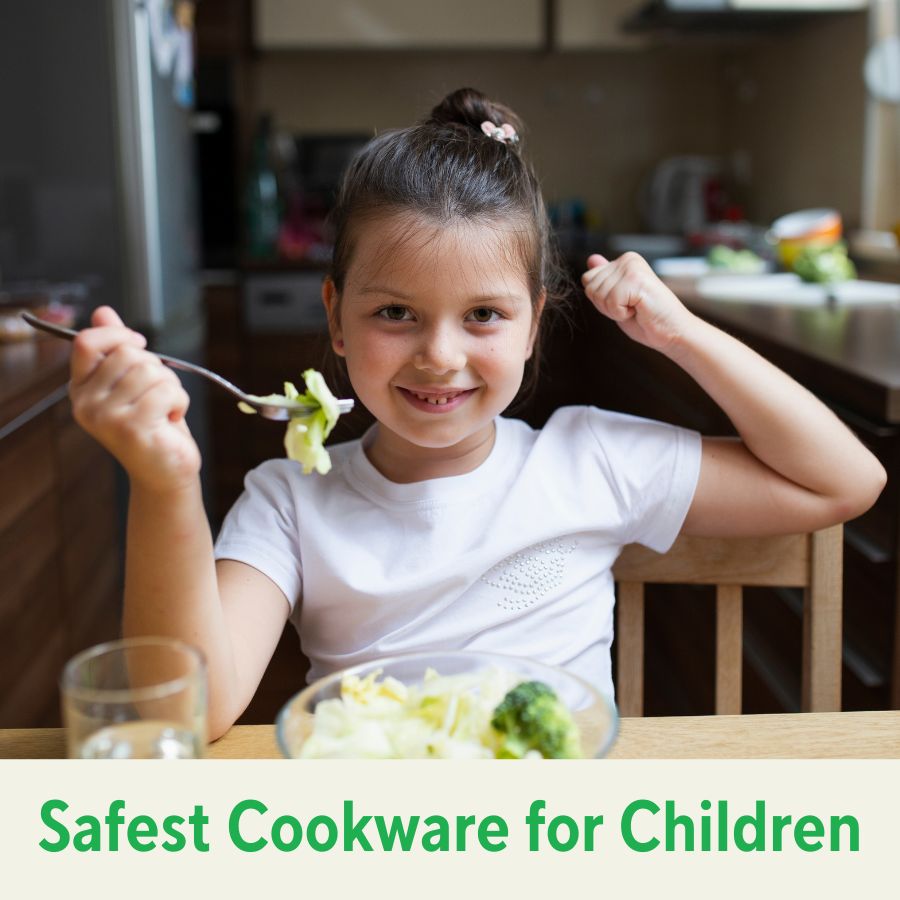 01. PROMISE OF HEALTH
Because your health is our No. 1 priority, we use nothing but 100% pure, superior-grade materials, free from PFOA, lead, and cadmium in our kitchenware.
02. PROMISE OF QUALITY
We fuss on the details. Be it performance or aesthetics, our kitchenware embodies quality that is built to last.
03. PROMISE OF EASE
All products are thoughtfully
designed to make everyday cooking easier, faster and more enjoyable.