Promises We Live By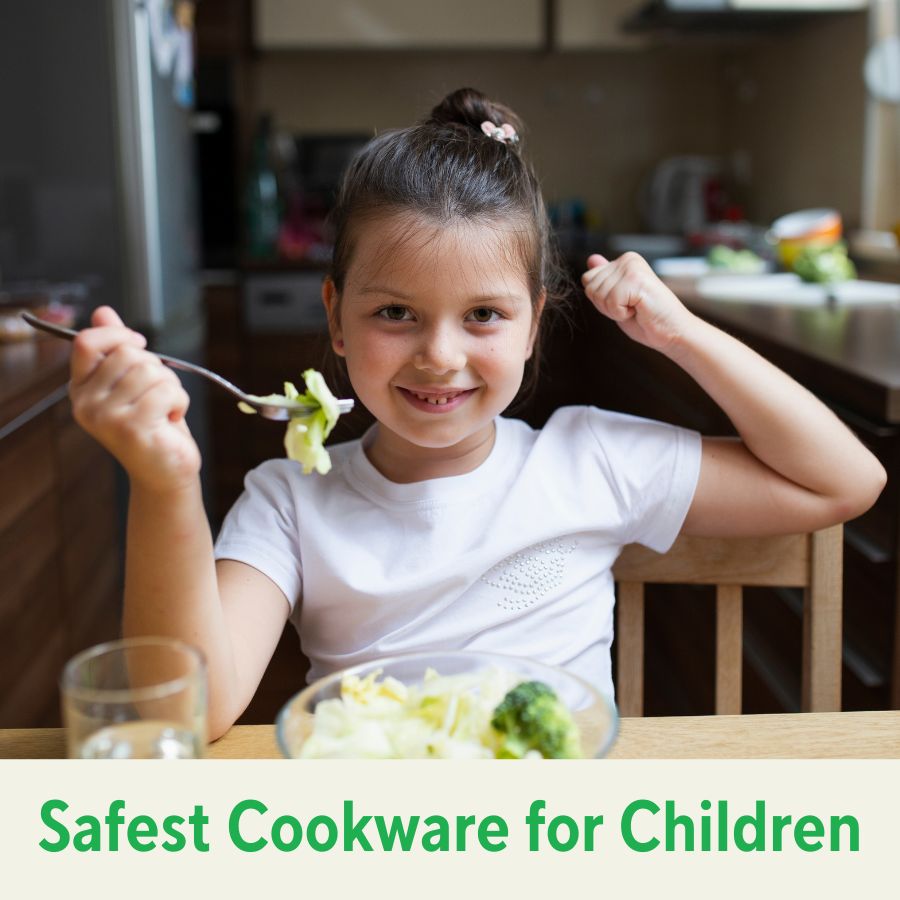 01
PROMISE OF HEALTH
Because your health is our No. 1 priority, we use nothing but 100% pure, superior-grade materials, free from PFOA, lead, and cadmium in our kitchenware.
02
PROMISE OF QUALITY
We fuss on the details. Be it performance or aesthetics, our kitchenware embodies quality that is built to last.
03
PROMISE OF EASE
All products are thoughtfully
designed to make everyday cooking easier, faster and more enjoyable.
Trusted & Loved By 5 Lakh+ Families 💚
Sunitha Ramkumar, Chennai, Tamil Nadu

Impressive, great cooking, super quality & value for money

Star Chef Amninder Sandhu

Tri-ply Stainless Steel range is beautiful & super functional!

Nandini Dinesh, Pondicherry

Guaranteed assurance of chemical-free cookware that will last for long.

Preeti Roy, Mumbai, Maharashtra

Recently I tried The Indus Valley Cast Iron Tawa & Skillet. They changed my lifestyle & made me healthier.

Priya Thacker, Bangalore, Karnataka

The Indus Valley curates to your need of leading a healthy lifestyle by providing heirloom kitchen utensils which are strong and sturdy.

Alisha Hina, Mumbai, Maharashtra

The Indus Valley cookware makes the cooking so easy and delicious

Shubhangi Jain, Mumbai, Maharashtra

The Indus Valley Cast Iron Products last for a lifetime.Cast Iron gives the traditional rustic taste to your food
India's No.1 Healthy Cookware Brand
We offer 100% healthy cookware. All our products are made of only pure and healthy materials, are completely toxin-free, and have no chemical coatings.
About Us
WHY CAST IRON COOKWARE IS BETTER FOR YOU?
The Indus Valley is your trusted sidekick helping you create tasty and healthy meals for your family. Choose healthy cast iron cookware and bid good bye to nasty non-stick. We have carefully crafted cookware with the best of science & tradition. Only the best for you and your loved ones!
FAQ'S
Will cast iron cookware rust?
Yes, rusting is a natural property of Cast iron products. It should not be soaked in water for a long period of time. To avoid rusting, apply a layer of cooking oil and store in a dry place.
All flat base iron cookware is induction safe.
Will food stick to the utensils and will it change the taste of the food?
1. Seasoning makes the cooking surface naturally non-stick and gets even better with use.
2. Cast iron utensils enhance the taste of your food. It brings restaurant like flavors to safe home cooked food.
How often can I use cast iron cookware?
Regularly. It gets better with use.
Why is the cast iron vessel rough and not smooth?
(1) Pure and good quality cast iron is always porous and rough, as that is the nature of the alloy and traditional making process
(2) The vessel gets smoother over a period of usage.

Award Winning Kitchenware
Winners at the e4m D2C Revolution Awards 2022

Start-up of the Year 2022 – Tie Con Chennai

Best Ecommerce Startup of the Year 2021 - FICCI

India's Top 10 Fastest Growing D2C Brands: Inc42 Media

500 Challenger Brands Featured in YourStory