Promises We Live By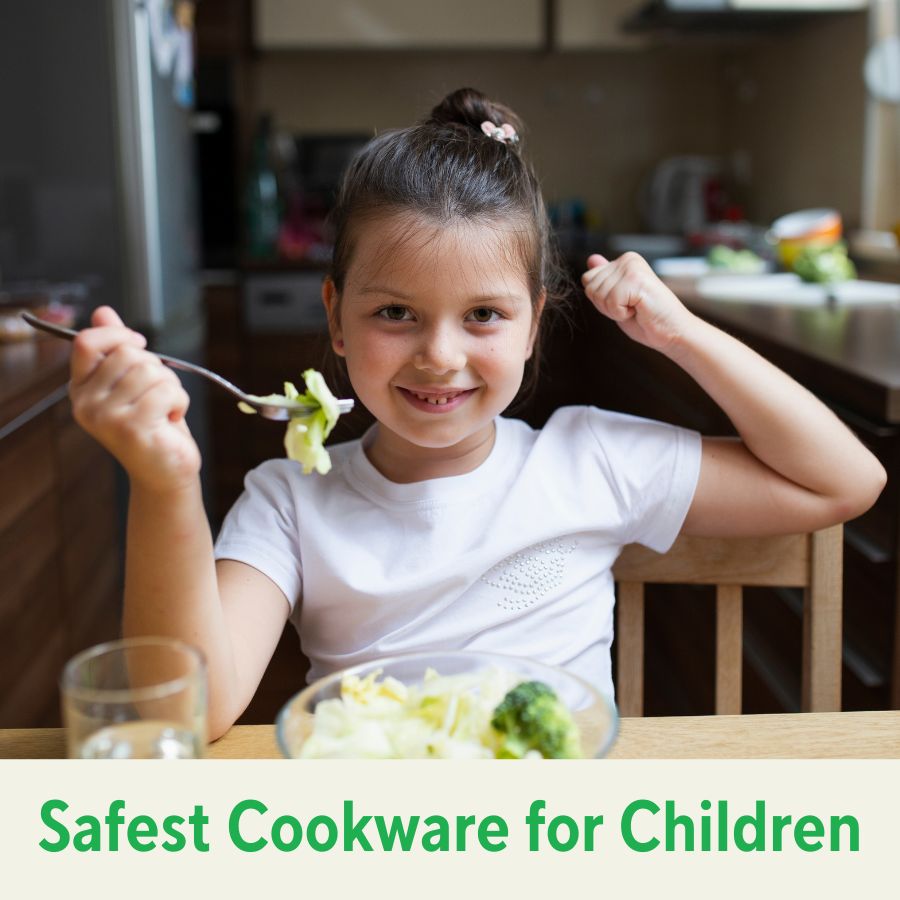 01
PROMISE OF HEALTH
Because your health is our No. 1 priority, we use nothing but 100% pure, superior-grade materials, free from PFOA, lead, and cadmium in our kitchenware.
02
PROMISE OF QUALITY
We fuss on the details. Be it performance or aesthetics, our kitchenware embodies quality that is built to last.
03
PROMISE OF EASE
All products are thoughtfully
designed to make everyday cooking easier, faster and more enjoyable.
Trusted & Loved By 5 Lakh+ Families 💚
Sunitha Ramkumar, Chennai, Tamil Nadu

Impressive, great cooking, super quality & value for money

Star Chef Amninder Sandhu

Tri-ply Stainless Steel range is beautiful & super functional!

Nandini Dinesh, Pondicherry

Guaranteed assurance of chemical-free cookware that will last for long.

Preeti Roy, Mumbai, Maharashtra

Recently I tried The Indus Valley Cast Iron Tawa & Skillet. They changed my lifestyle & made me healthier.

Priya Thacker, Bangalore, Karnataka

The Indus Valley curates to your need of leading a healthy lifestyle by providing heirloom kitchen utensils which are strong and sturdy.

Alisha Hina, Mumbai, Maharashtra

The Indus Valley cookware makes the cooking so easy and delicious

Shubhangi Jain, Mumbai, Maharashtra

The Indus Valley Cast Iron Products last for a lifetime.Cast Iron gives the traditional rustic taste to your food
India's No.1 Healthy Cookware Brand
We offer 100% healthy cookware. All our products are made of only pure and healthy materials, are completely toxin-free, and have no chemical coatings.
About Us
DISCOVER THE JOY OF HEALTHY COOKING WITH IRON COOKWARE
Healthier choice than cookware that has chemical coating! Iron cookware gives iron-rich & tastier food along with superior performance. Enjoy lifelong effortless & healthy cooking.
FAQ'S
Chemical-coated non-stick cookware release toxins in food at high temperatures. These toxins remain in body forever! Hence called "Forever Chemicals".


Why there is a black colour on iron cookware?
The black colour on iron cookware is due to the seasoning process, where a layer of polymerized oil forms on the surface of the iron, creating a natural non-stick coating that also protects the metal from rusting.
How Iron cookware is an Healthier alternative?
Iron cookware adds iron to food that is good for our health. Thus, it is a healthier alternative to non-stick cookware that has harmful chemical coatings.
Yes, Iron cookware will rust if exposed to water for a prolonged period of time. Season it to get back the sheen. The process of applying a layer of cooking oil over iron cookware is called seasoning. It thus gets a naturally non-stick surface.


Can iron cookware be used on induction cooktop?
All flat-base iron cookware are induction-friendly.

Award Winning Kitchenware
Winners at the e4m D2C Revolution Awards 2022

Start-up of the Year 2022 – Tie Con Chennai

Best Ecommerce Startup of the Year 2021 - FICCI

India's Top 10 Fastest Growing D2C Brands: Inc42 Media

500 Challenger Brands Featured in YourStory